Our benefits
We strive to provide a perfect benefits experience, focused on supporting your physical, financial and emotional wellbeing.

Your life matters: We offer flexible working models with working from home options to accommodate your life situation.


Lifelong learning: We constantly train our people with targeted educational measures - from intern to top manager.


Healthy workplace: Because we know that a solid health management program helps people to flourish and reach their potential.


Fairly rewarded: For your valuable high-quality work you earn an attractive and competitive remuneration.


Securing your future: Our corporate pension scheme is an effective way to save and build your financial security.


Local food: Enjoy your break at our company restaurant, having healthy and local food and relax.


Benefit from discounts: Choose freely the offer you want on our corporate benefit online shop. It's your choice.


Your family matters: Our family service solutions meet your family-related needs including child care vacation program, senior care and more.

Helping others: Join our Erbe Roadrunners community and help others while promoting your own health.


Taking sponsorship: We engage in numerous sports, cultural and social projects.


Top Company: We were awarded as a Top Company 2022 based on our employees satisfaction on Kununu.

Being agile: We develop best-in-class technology in our well-equipped laboratories.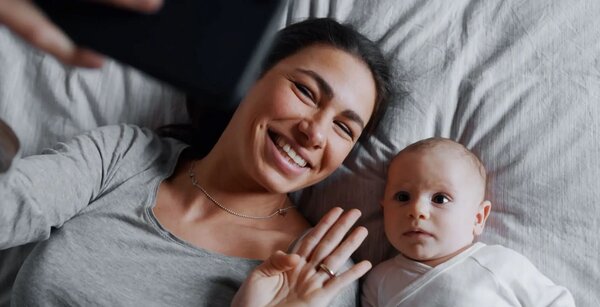 EXCEPTIONAL STORIES
Our work has the power to create miracles. Physicians and surgical teams around the world are able to save lives with the aid of our instruments and equipment, as well as our professional service. This occurs on a regular basis, and some of those who benefit the most share their emotional experiences with us.
SOCIAL RESPONSIBILITY
Our social and societal commitment derives from our sense of responsibility for human beings and patients. We take consideration of the environment through sustainably oriented conduct and prudent use of natural resources – eco responsibility.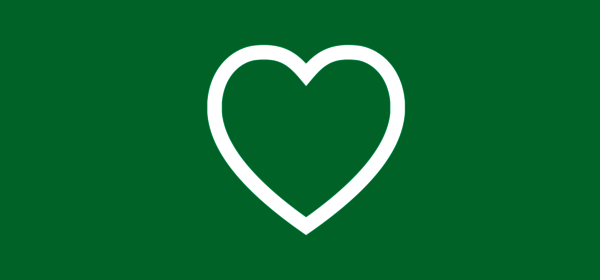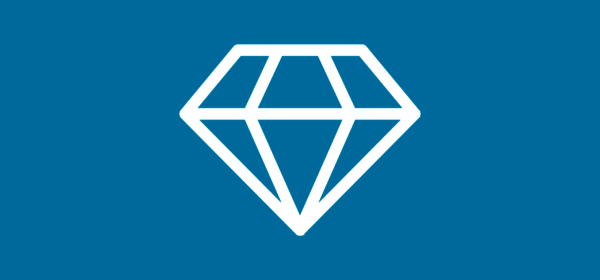 OUR VALUES
Our global community live the same values of trust, cooperation and respect.
OUR AWARDS
We were awarded as a Top Company 2022 by kununu based on our employees satisfaction.
We are one of the TOP employer for IT jobs awarded by CHIP.