Internship and final thesis
Take advantage of this opportunity and improve your professional prospects for the future by completing an internship semester or a thesis in our company.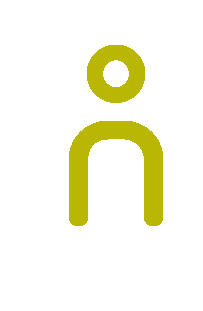 WHAT DO YOU NEED?
You're committed, and you want to gain (initial) practical experience. You are also flexible, reliable and a team player - then Erbe is the right place for you!


WHAT WILL YOU LEARN?
You will work independently on challenging and innovative projects or deal with practical problems, for example in research or development, in the commercial or technical area. You will also gain insight into the product range and processes.
Throughout the entire period, you will be in close contact with your supervisors, who will be on hand to help you at all times with their specialist expertise.
We support your professional development and offer you a challenging and varied job in the environment of an innovative and internationally active company.

Apply online with a lead time of at least 10 weeks.
In order for us to get a picture of you, we need the following documents:

COVER LETTER
(STATING THE PERIOD OF TIME AND THE FIELD)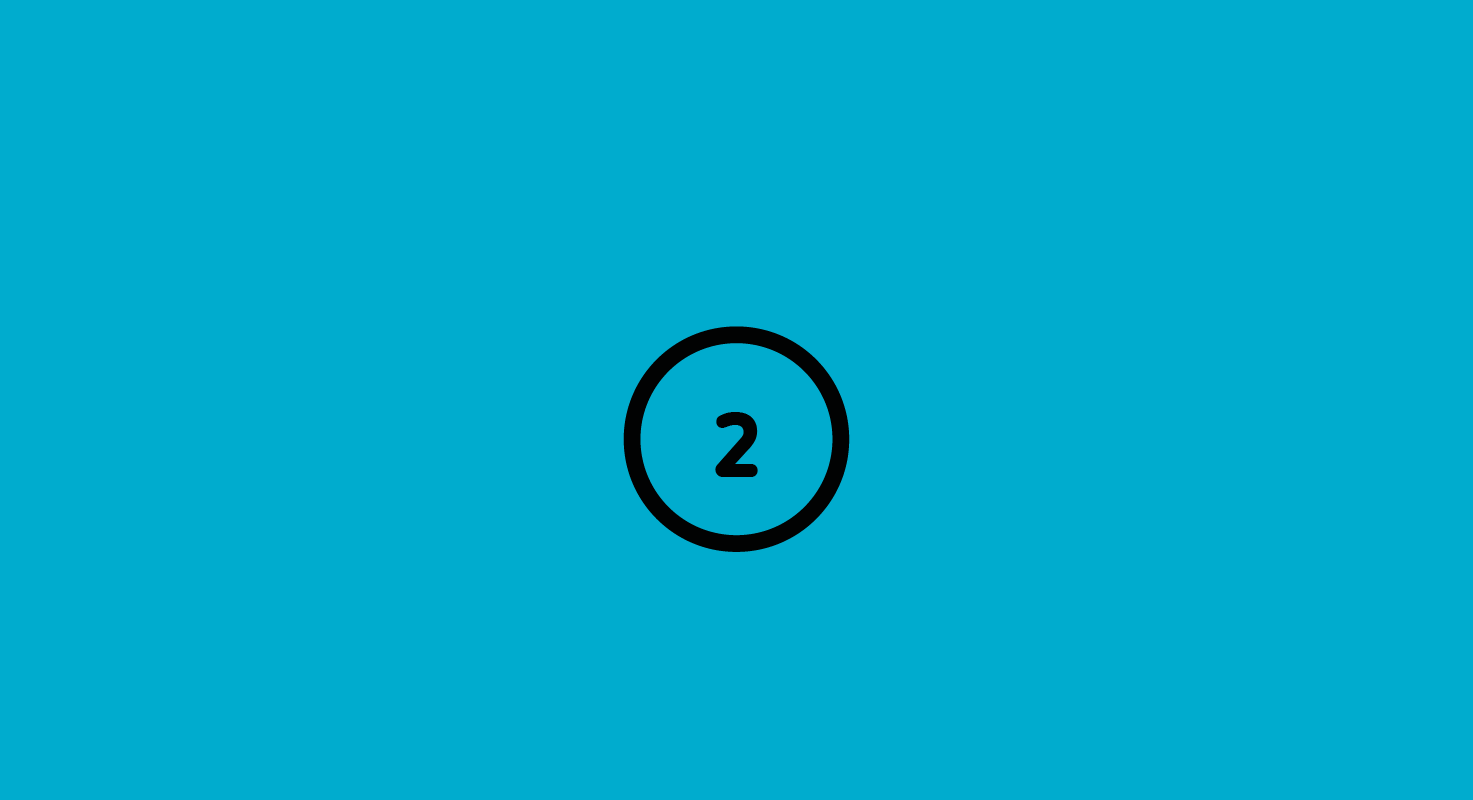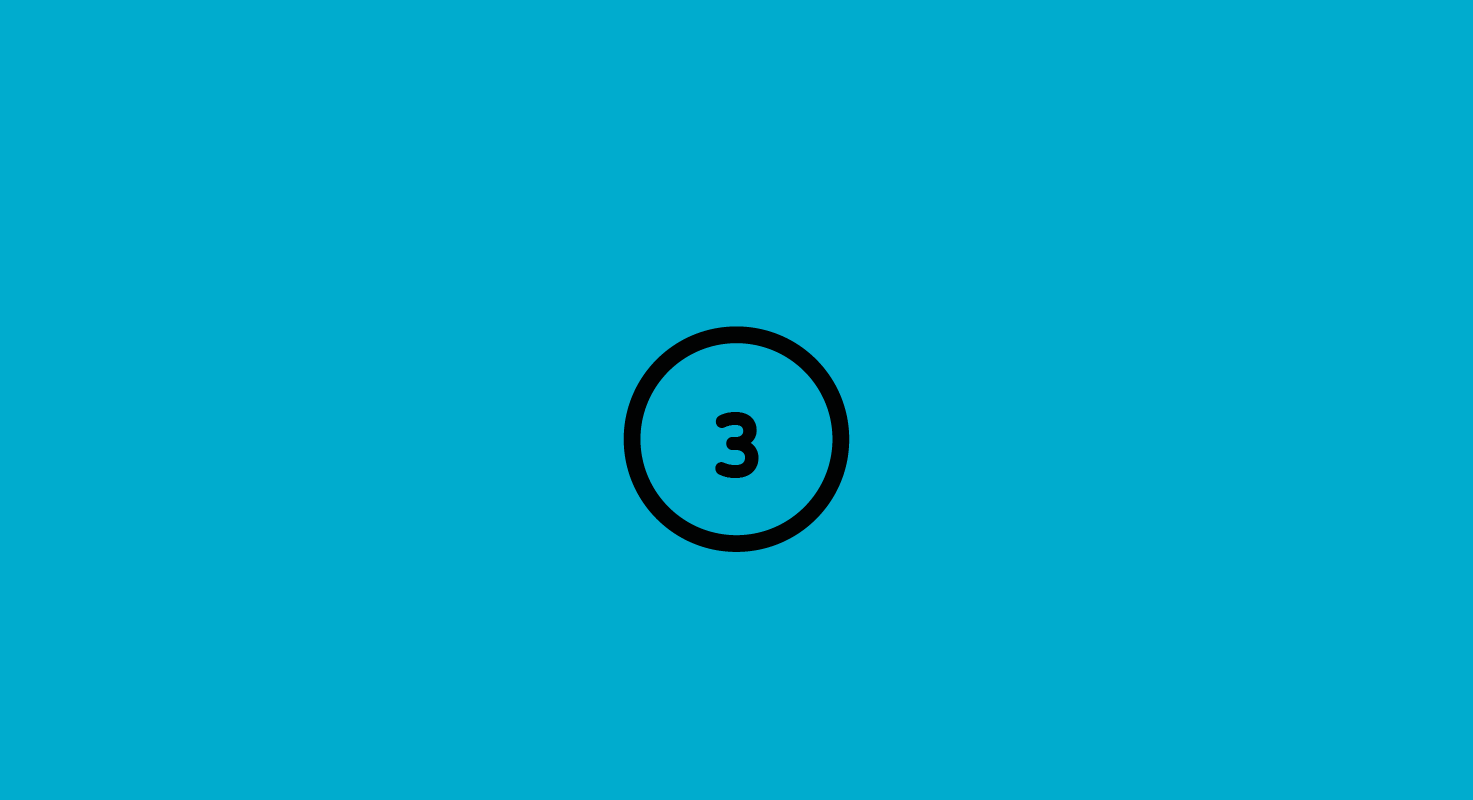 GRADE TRANSCRIPT OF YOUR STUDIES AS WELL AS POSSIBLE FINAL TRANSCRIPTS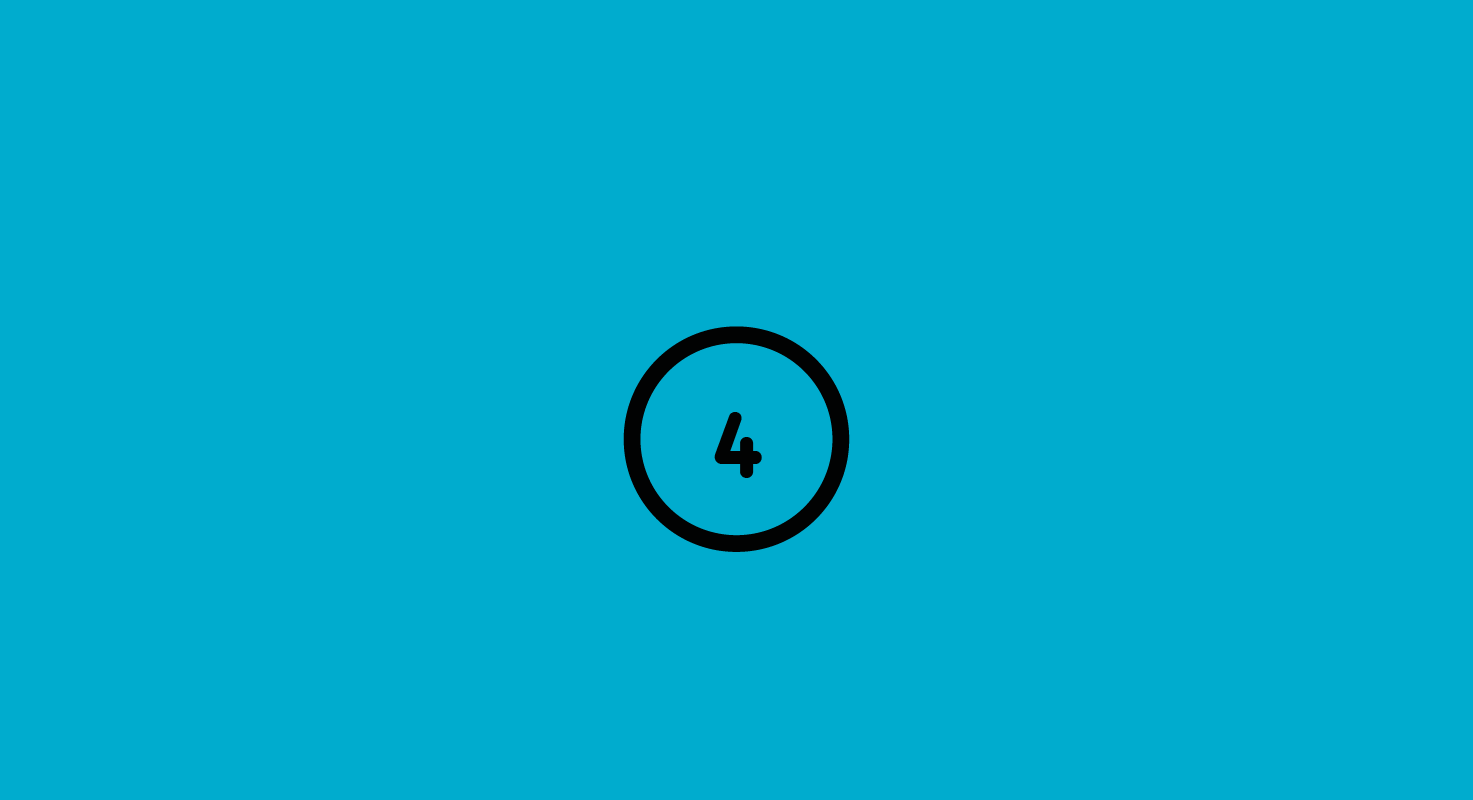 PROOF OF INTERNSHIPS, LANGUAGE, COURSES OR OTHER QUALIFICATIONS THAT ARE OF INTEREST TO US