Our mission and values
We are constantly seeking for patient-centered, technology-enabled health care innovations and service to improve patient outcome.
We want to do everything in our power to assist clinical teams in performing their responsible tasks. For us this calls for more than cutting-edge technology.
Our focus is on enduring and trustful partnerships based on openness, progressiveness and reliability. This enables us to tailor our products and services precisely to these values – always with our customer and patient in mind.
Join us and be part of our global community if you share our passion and live the same values of trust, cooperation and respect.
Our values come from our tradition of a modern family business. Our worldwide family is characterized by cohesion and dynamic progression.
We believe our employees' success is our success. We join forces to meet the challenges of tomorrow and to improve the quality of patient life.
We are committed to investing in your future. We know that every employee has individual needs. With our tailored programs and versatile benefit solutions we are able to meet you where you are with what you need. We strive to improve your personal outcomes. YOUR LIFE MATTERS: We offer flexible working models with working from home options to suit your life situation.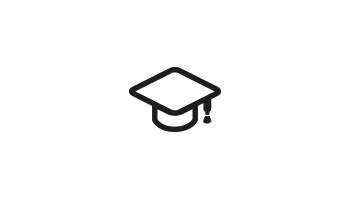 LIFELONG LEARNING: We constantly train our people with targeted educational measures - from intern to top manager.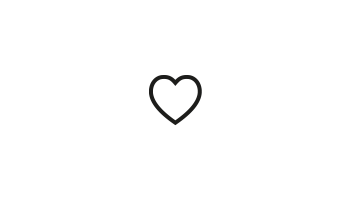 HEALTHY WORKPLACE: Because we know that a solid health management program helps people to flourish and reach their potential.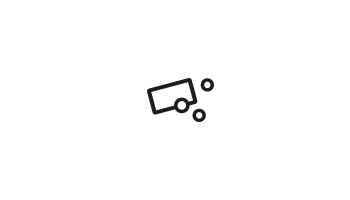 FAIRLY REWARDED: For your valuable high-quality work you earn an attractive and competitive remuneration.

Every day, our cross-functional and agile teams strive for disruptive health care innovations and services to improve the quality of patient life.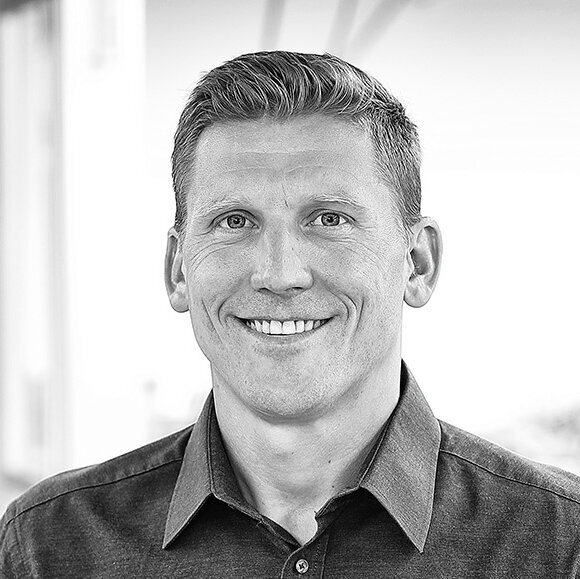 Design & Development
We are really proud of our complex technical products, devices and instruments. They enable smaller, faster, and often minimally invasive procedures. We are shaping the future of medical technology with innovative solutions which we develop in close cooperation with medical professionals.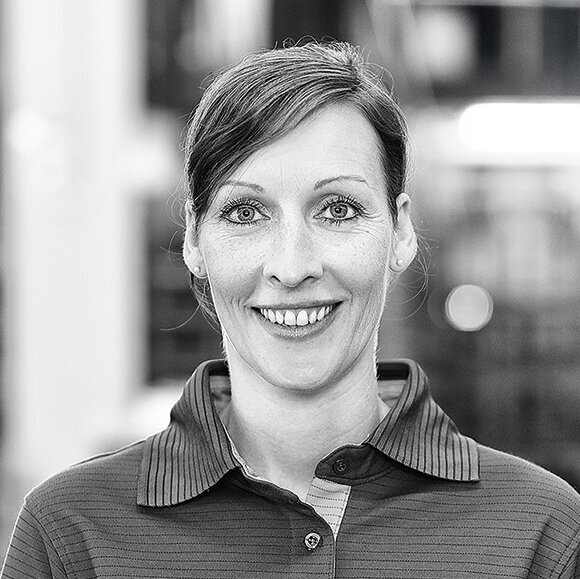 PRODUCTION
We see ourselves as being the heart of our value creation process. After all, the products used by medical professionals worldwide are made by our hands. We are proud of this. We are very much aware of this responsibility - that's why we pay so much attention to the highest quality and constantly improve our processes.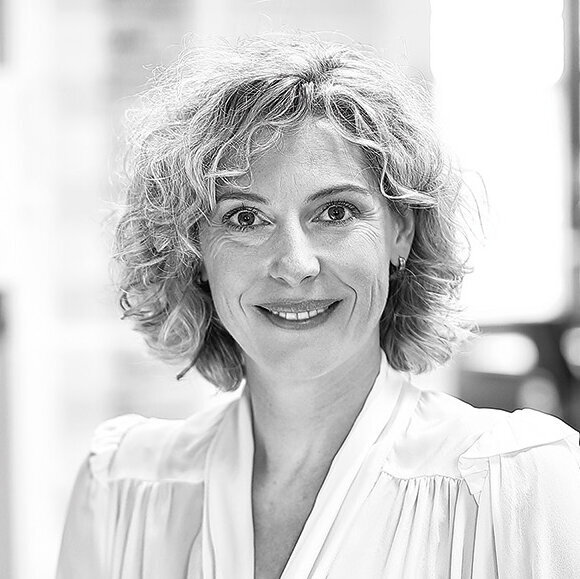 MARKETING
We see ourselves as an enabler who empowers our customers to master their daily challenges. By interacting at trainings, trade fairs and workshops, we create awareness for our brand and we find tailor-made solutions for our customer's problems. Together, we improve patient care; that is our biggest motivation.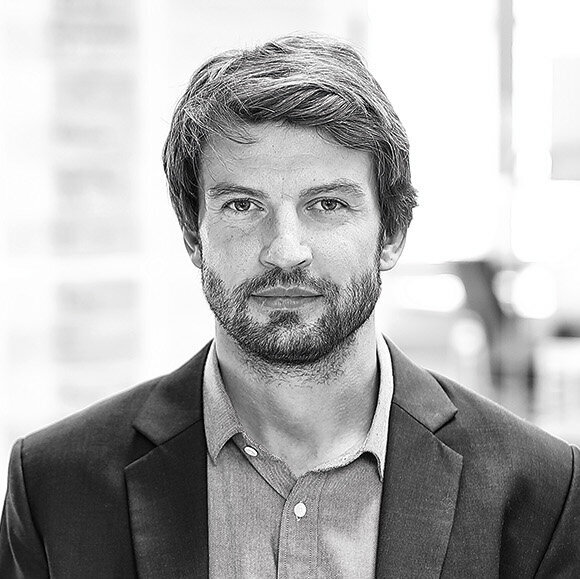 Technical Service
Daily routines in clinical interventions of our customers in hospitals all over the world require reliably maintained devices and equipment. That is what we are aiming for with all our commitment and energy.

WE ARE LOOKING FORWARD TO YOUR APPLICATION.
Please submit it via our job portal.