Our fields
From the initial idea through to product innovation, all our departments are involved in the process. Be part of our specialist teams and bring us in-depth knowledge of your key areas.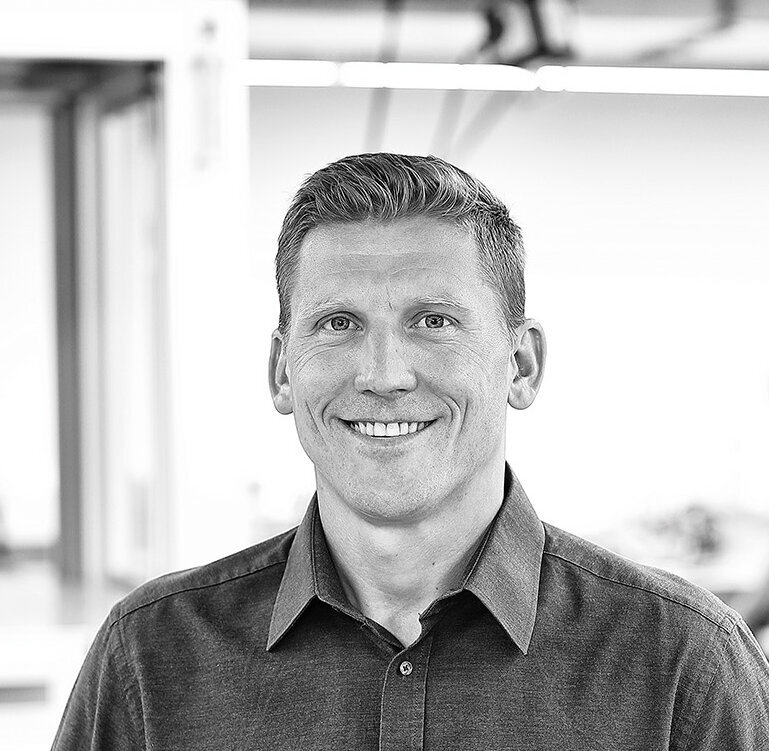 Design & Development
We are really proud of our complex technical products, devices and instruments. They enable smaller, faster, and often minimally invasive procedures. We are shaping the future of medical technology with innovative solutions which we develop in close cooperation with medical professionals.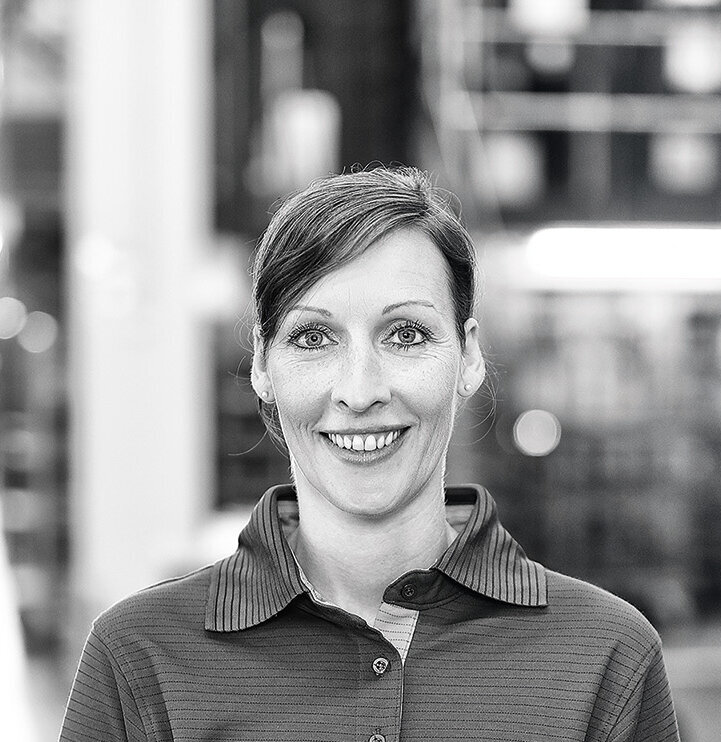 PRODUCTION
We see ourselves as being the heart of our value creation process. After all, the products used by medical professionals worldwide are made by our hands. We are proud of this. We are very much aware of this responsibility - that's why we pay so much attention to the highest quality and constantly improve our processes.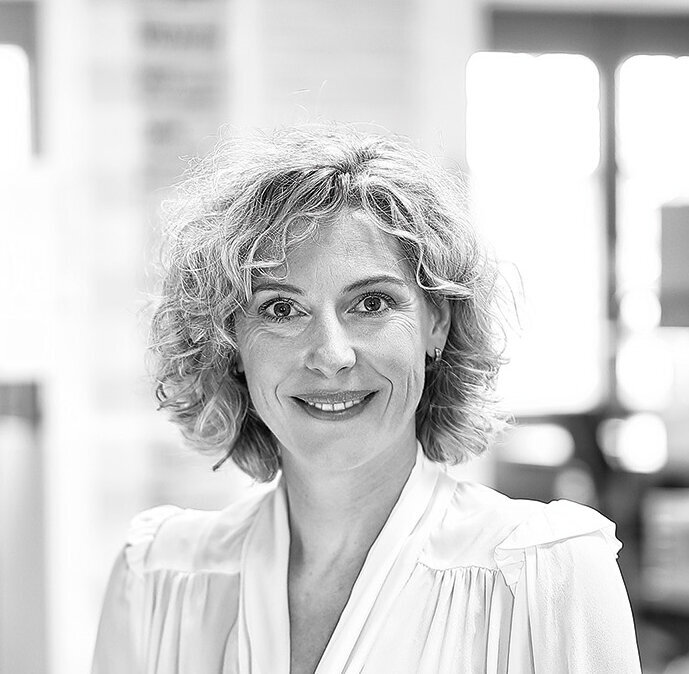 MARKETING
We see ourselves as an enabler who empowers our customers to master their daily challenges. By interacting at trainings, trade fairs and workshops, we create awareness for our brand and we find tailor-made solutions for our customer's problems. Together, we improve patient care; that is our biggest motivation.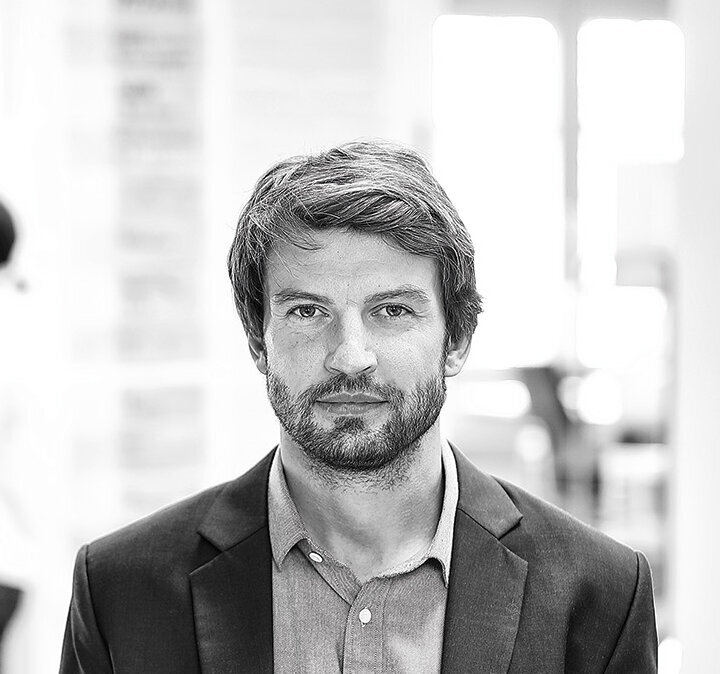 Technical Service
Daily routines in clinical interventions of our customers in hospitals all over the world require reliably maintained devices and equipment. That is what we are aiming for with all our commitment and energy.

Sneak in
With our series of videos, we offer insights into some of our departments that contribute to our success.