Contact
Here you can find the right contact person for your topic and send us your inquiries via our contact form.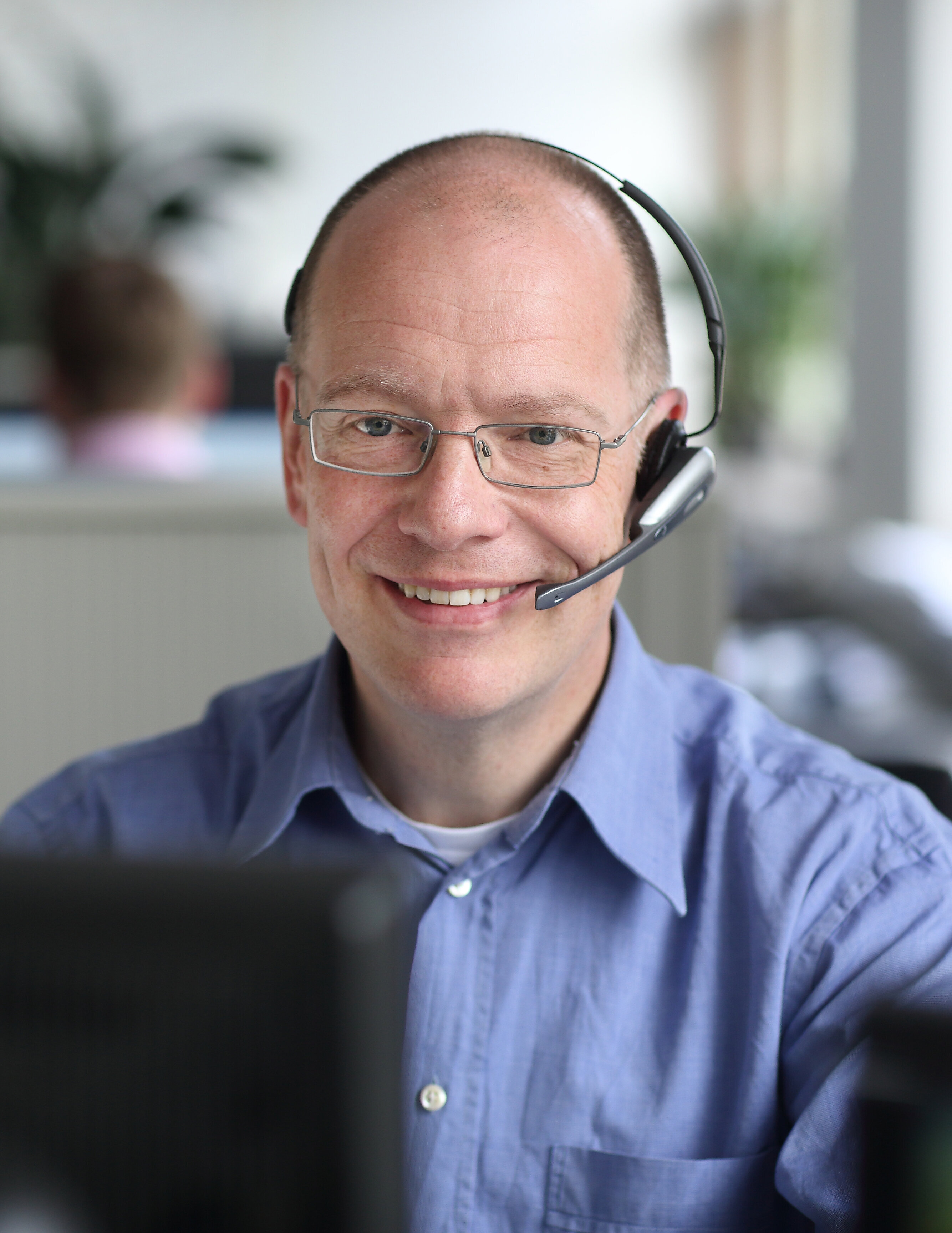 Technical service
For questions about spare parts, error messages, STK, device defects, accessory defects
Tel. +49 7071 755-437
Fax +49 7071 755-189
WhatsApp +49 160 9181 3346
techservice@erbe-med.com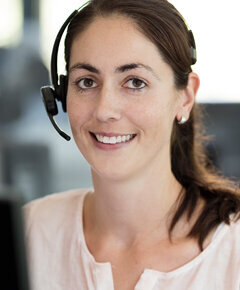 Mon-Thu 08:00 a.m. to 05:30 p.m. (CET)
Fri 08:00 a.m. to 04:00 p.m. (CET)
Your contact person - International
Contact form
Do you have any questions, suggestions, or would you like to learn more about our products/services? We look forward to hearing from you! Our team is here to assist you and will respond to your inquiries promptly.