Contacts
The compliance representatives are available to contact if you have any uncertainties or questions regarding corruption and antitrust law.
Compliance Officer
With our compliance system, we want to make it clear that corruption and violations against the antitrust law are not trivial offenses. Both harm the business, the staff and the entire company – whether in Germany or any other country. It is therefore important for Erbe to take a firm stand in the fight against corruption and antitrust law violations, and to inform all staff and partners of the company about the correct conduct in daily business.
With our international ombudsman system, we have established a secure and anonymous way for all staff and business partners to pass on information on violations against our principles.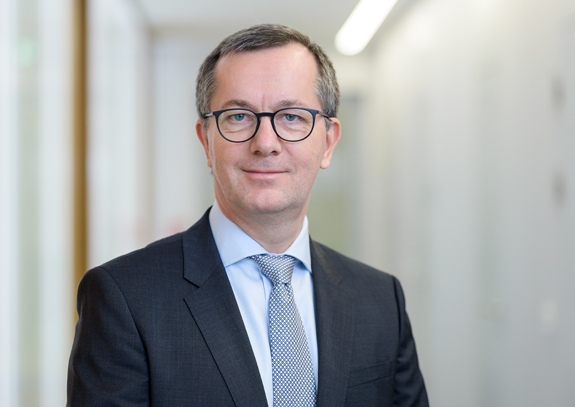 Dirk Loycke is pleased to receive information on compliance violations. The informant remains anonymous on request. Mr Loycke will treat the information communicated to him confidentially and pass it on to the Compliance Officer of Erbe or his deputy anonymously in such cases in order to take the necessary remedial action.